3D
More Info
From true cinematic spectaculars to stadium concerts to live sports on television, 3D is transforming entertainment.
NXCAM & AVCHD
More Info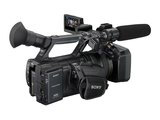 The name for Sony camcorders based on AVCHD technology for demanding professionals
XDCAM
More Info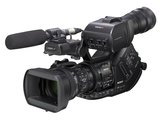 Features long recording times, high data transfer rates, file-based workflow
CineAlta
More Info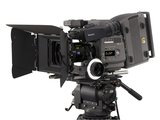 The innovative imaging of Cinematography and Digital HD.
HDV
More Info
Sony HDV camcorders offer affordable cutting-edge imaging, interchangeable lenses and hybrid recording
HDCAM
More Info
24P capability of the HDCAM Format Cameras.
HD Studio
More Info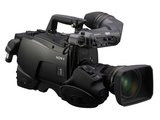 Multi-format HD Camera Systems.
Pan/Tilt/Zoom
More Info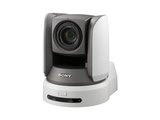 Outstanding picture quality, precise movements, high resolution, and versatile interfaces