Digital Betacam
More Info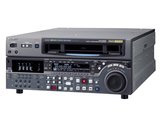 The world-wide standard for digital recorders, for those who require high quality without compromise.
DVCAM
More Info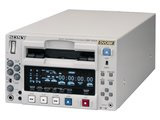 DVCAM VTRs and Hard Disk Drive recorders provide most efficient video production capabilities.
HDCAM
More Info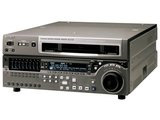 HDCAM incorporates HD Digital Compression technology to achieve superlative picture quality.
HDCAM SR
More Info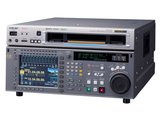 The HDCAM SR product line represents the world first full bandwidth 4:2:2 and 4:4:4 HD recorders.
HDV
More Info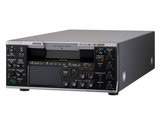 The HDV VTR provides High Definition quality image and audio at an affordable price.
J-Series
More Info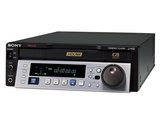 The J-Series Compact Player models are ideal for personal, desktop use
XDCAM
More Info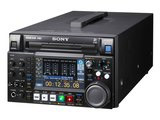 HD video recording, linear/nonlinear editing, and presentations at large exhibitions and conference venues.
XDCAM EX
More Info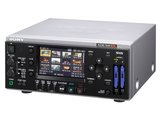 A New Generation of HD Recording System